X
COVID-19 Restriction update - Latest information & FAQ's
From the 20th December 2020 a new range of national restrictions come into force. This will mean some changes to our business and how we operate. Below you will find an FAQ with our most asked questions. If you do need any further advice, please contact us on
sales@shiningdiamonds.co.uk
Shop Infinity Rings Online
An Eternity ring, also known as an 'infinity ring', is given to a partner as a symbol of everlasting love. A full eternity ring is set with an unbroken circle of identically cut gemstones or diamonds - it is usually given at a significant milestone in a relationship, typically after 10 years of marriage or after the birth of the first child. An infinity ringis the ultimate expression of eternal love - browse our full collection below:
How to choose a diamond eternity ring?
When it comes to choosing the perfect eternity ring for a loved one, there are a few things that must be considered. When buying any ring, you should always consider the 4Cs – cut , colour, clarity and carat – these are the characteristics that determine the quality of a diamond. As we custom manufacture each ring in our workshop in London, we offer bespoke design services for free which take into account your cut, clarity, colour and carat preferences.
Why choose Shining Diamonds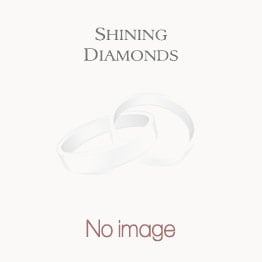 Product Warranty
We believe in our quality and offer lifetime warranty on all our products
Hand-finished in Britain
All our products are hand finished in our London workshop by British craftsmen
30 Day Returns
That's risk-free. All our products come with 30 days refund, unless specified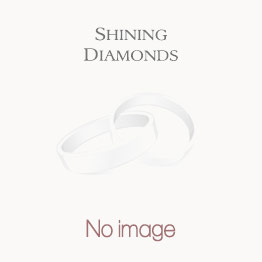 We're 5-Star Rated
Our customers have rated us 5 stars & we stand as top rated jewellers in London