X
Coronavirus - Latest Delivery Information & FAQ's
Below is latest update on our delivery information, store closure and FAQ's - If you need help, you can contact us via email
sales@shiningdiamonds.co.uk
or via the Live Chat when available
Diamond earrings are the perfect piece of jewellery to add sparkle to any outfit. An essential piece for any girl's jewellery box, diamond earrings also make the perfect birthday or anniversary gift. Each pair of our diamond earrings are designed to delight and impress.
Our wide range of diamond earrings includes an impressive range of styles, shapes and metals. Choose from sophisticated hoop and drop style earrings or simple stud diamond earrings for a classic timeless style, available in platinum, yellow gold, white gold or rose gold.
Why choose Shining Diamonds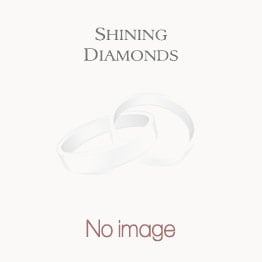 Product Warranty
We believe in our quality and offer lifetime warranty on all our products
Hand-finished in Britain
All our products are hand finished in our London workshop by British craftsmen
30-day returns
That's risk-free. All our products come with 30 days refund, unless specificed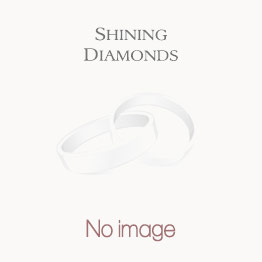 We're 5-Star Rated
Our customers have rated us 5 stars & we stand as top rated jewellers in London
Guide to buying Diamond Earrings
Because they are both classic and versatile and with so many style and diamond shape options to choose from, it can be hard to know which diamond earrings to buy. Before making that important decision it is important to go over a few areas such as style, colour and use.
When it comes to the style diamond stud earrings are the classic choice. However there are a variety of other styles available from drop, hoop and cluster earring styles to variety of beautiful coloured gemstone earrings. No matter which style you go for any pair of diamond earrings add an air of sophistication and glamour to every look and have a timeless sense of style that will always be in fashion.
As with any diamond jewellery, you need to consider the 4Cs cut, clarity, colour and carat. All of our diamonds are independently certified, meaning that all of this information is readily available, and your diamond jewellery is set to last a lifetime. In terms of earrings, the one 4C grade that you don't want to skimp on with diamond studs is cut. Ultimately, a diamond's cut has the most significant impact on its appearance and sparkle. Choose from our range of Round, Princess, Cushion cuts and more here at Shining Diamonds.